June 16, 2023
USDF Statement on Hsu's speech on tokenization in banking
USDF Welcomes remarks by Acting Comptroller Hsu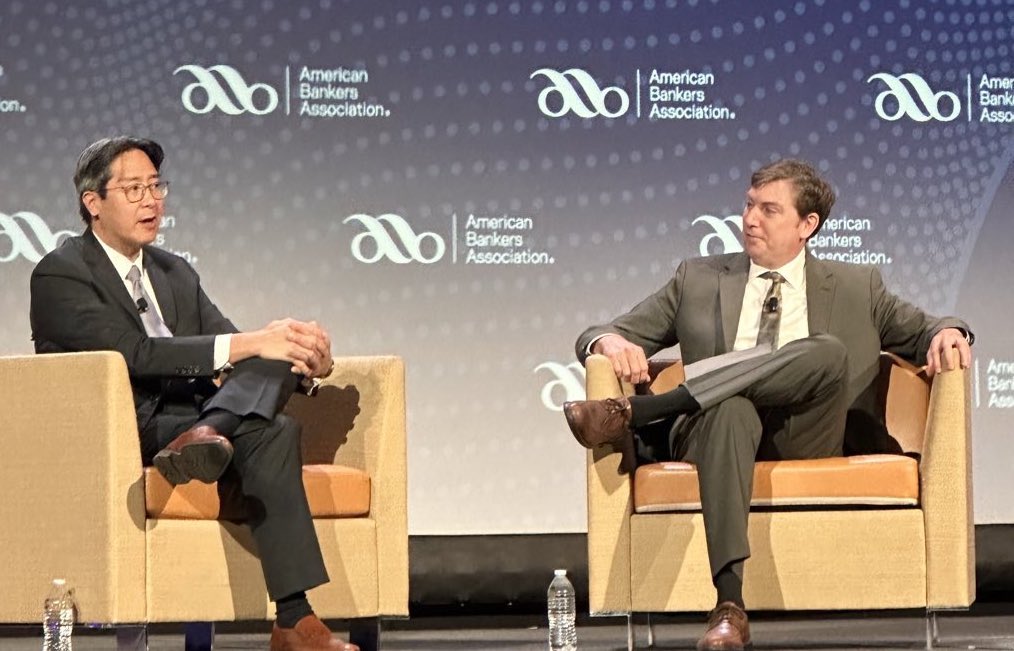 The USDF Consortium welcomes the comments made by Acting Comptroller Hsu today in his speech at the American Bankers Association conference. We share Comptroller Hsu's belief that tokenization of real world assets on trusted blockchain infrastructure can improve settlement efficiency. This can empower banks to offer faster, cheaper, and more efficient products that can help promote financial inclusion, drive growth in our
communities, and support the role of the U.S. Dollar as the global reserve currency.
Today's speech marks an important shift in tone from the OCC and is a clear signal to banks considering the use of blockchain technology to power traditional banking applications. The USDF Consortium has long encouraged banking agencies to draw a clear distinction between the use of blockchain infrastructure from engagement in the broader non-bank ecosystem. Hsu's remarks make clear that there is a path for banks to safely adopt blockchain technology and provides clarity on regulators expectations when they do so.
In his speech, Hsu highlights that interoperability with traditional payment systems and central bank money is a critical precondition for realizing this value. This is exactly why the USDF Consortium was formed. We believe that by recording a traditional bank deposit on blockchain, we can bring bank-grade payments onto blockchain allowing us to maintain the numerous benefits and protections that our two-tier banking system provides today.