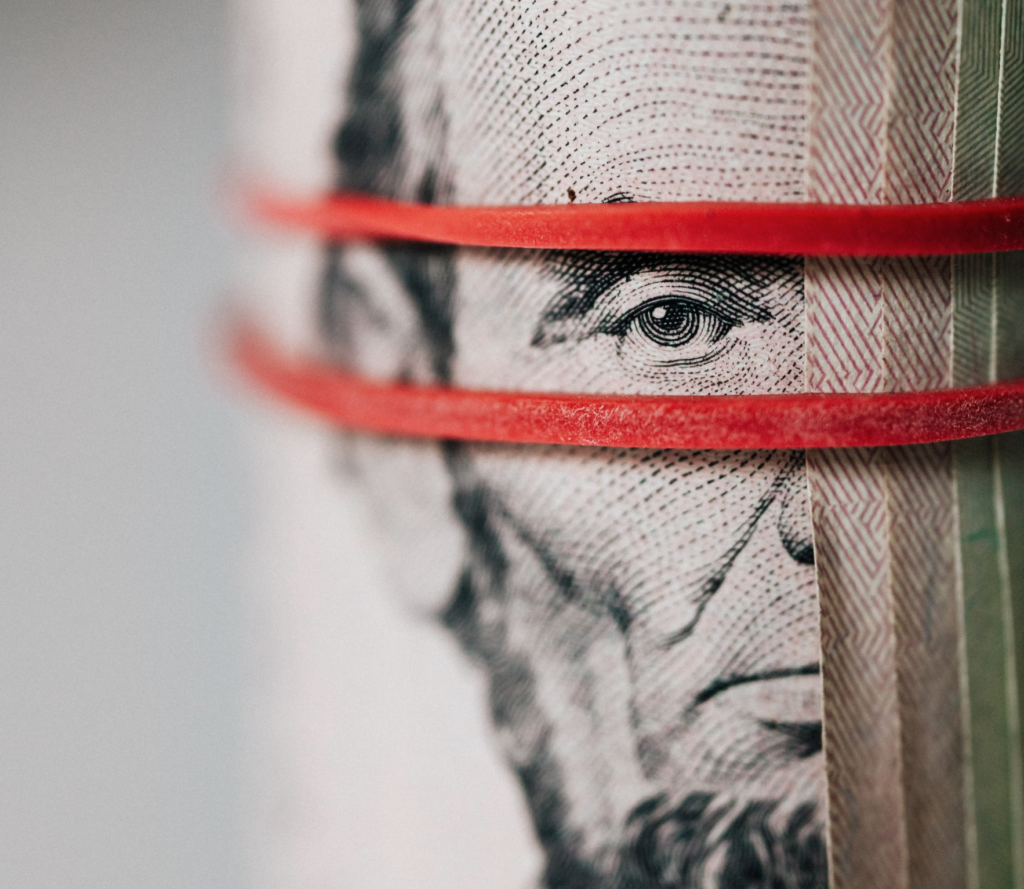 What is USDF
USDF is the banking industry's answer to the need for a digital dollar.
Blockchain technology can make payments more efficient and improve traditional banking services, expanding access to safe and affordable financial services.
USDF is a "tokenized deposit" that represents an existing bank deposit on a blockchain ledger. By extending the existing banking model onto blockchain we can deliver modern payments infrastructure while maintaining the numerous protections and benefits that our two-tier banking system provides today.
Our Members
What is the USDF Consortium?
The USDF Consortium is a membership-based association of insured depository institutions. Our mission is to build a network of banks to further the adoption and interoperability of a bank-minted tokenized deposit. The Consortium's founding bank members include New York Community Bank, NBH Bank, FirstBank, Webster Bank, and Synovus Bank. Figure Technologies, Inc. and JAM FINTOP are also founding members and will facilitate and promote the adoption of USDF.
USDF Faqs
Why blockchain?

With safe tokenized money, consumers and institutions will be able to make faster, cheaper payments. Tokenized money is also programmable, allowing for complex transactions to be executed quickly and accurately. This will provide for bringing traditional financial services products onto blockchain, which can add transparency that can make traditional illiquid products like loans more liquid. Among other things, blockchain technology can deliver:

365/24/7 operating hours (distributed ledger technologies ("DLTs") are "always on," while account-based banking systems are not);
Single sources of truth replaces siloed ledgers across firms;
Programmability (Smart contracts deliver new forms of automation); and
Instant settlement reducing counterparty risks.
What sets USDF apart?
Does USDF compete with CBDC?
Who can use USDF?

USDF will be controlled exclusively by insured depository institutions supported by qualified service providers. USDF will help facilitate faster, cheaper payments for banks, including with respect to underlying customer activity, although customers will not interface with USDF, just as they do not directly interface with other clearing or settlement rails (e.g., Fedwire). Value underlying USDF transactions will settle into traditional deposit accounts.
What blockchain will USDF operate on?

USDF operates on a private, permissioned blockchain that is constructed (and maintained) based on the underlying code of the established and well-functioning Provenance Blockchain, but will be walled off from the permissionless Provenance chain in order to ensure safe operation within bank regulatory compliance parameters. This allows banks to leverage the benefits of a shared ledger while maintaining privacy and ensuring that only insured banks can participate in USDF transactions, including as validators.
How can banks participate in USDF?
Will USDF require regulatory approvals?
How do USDF transactions operate
Illustrative Deposit Tokenization via USDF
Each USDF Consortium bank will have a digital wallet on the Provenance Blockchain for transacting in USDF on behalf of its customers.
A customer wishing to transact via the USDF network will be onboarded in accordance with their bank's standard account-opening procedure. The customer will be able to initiate a transaction via the USDF network through their online/mobile banking interface.
When a customer instructs its bank ("sending bank") to send money to a customer of a USDF Consortium bank ("receiving bank"), USDF is minted by the sending bank, the sending bank will debit funds from the sending customer's deposit account and credit a USDF settlement account at the sending bank.
When the receiving bank receives the USDF and credits its customer's bank account with deposits, the receiving bank records a debit in its USDF settlement account, reflecting the funds due to it by another bank.
At the settlement time(s) each day, the USDF Consortium generates a net settlement report indicating each USDF Consortium bank's net settlement position relative to each other USDF Consortium bank. USDF Consortium banks then settle their net obligations over Fedwire Funds or FedACH and update their books and records accordingly.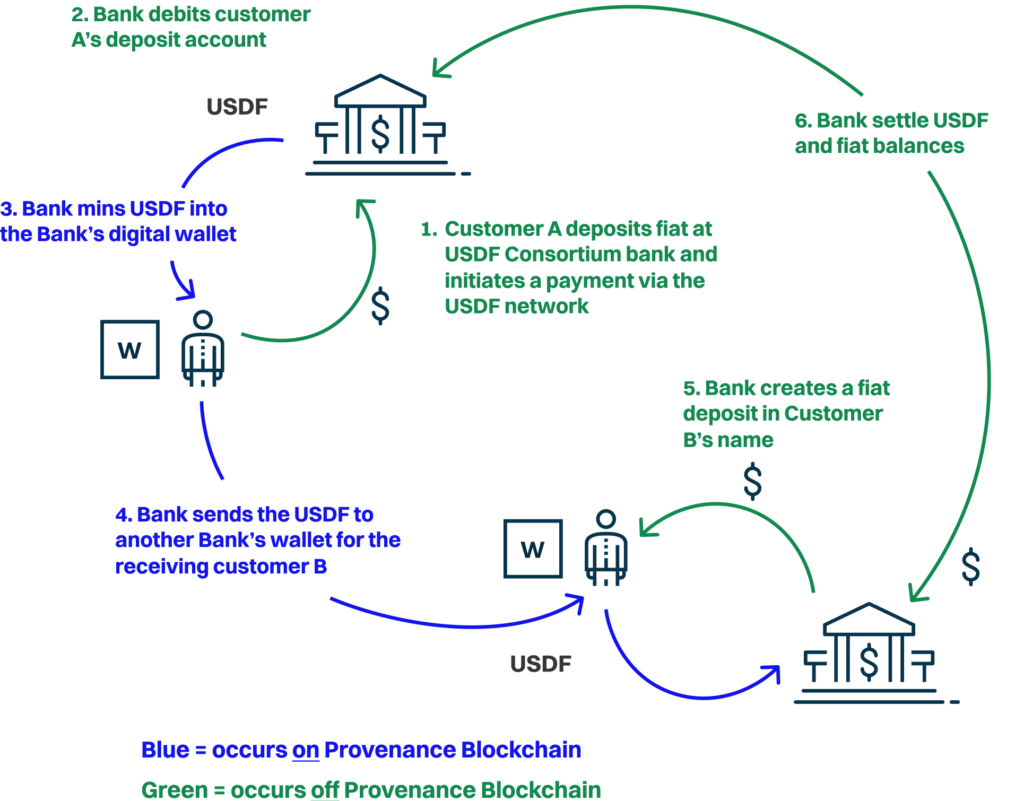 Our Board Members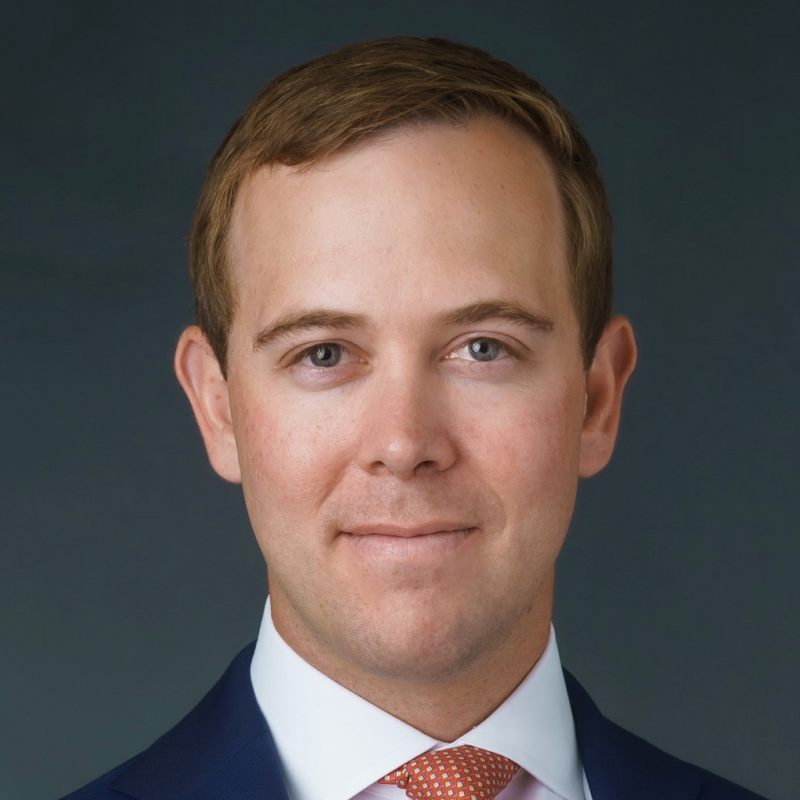 Rob Morgan
Chief Executive Officer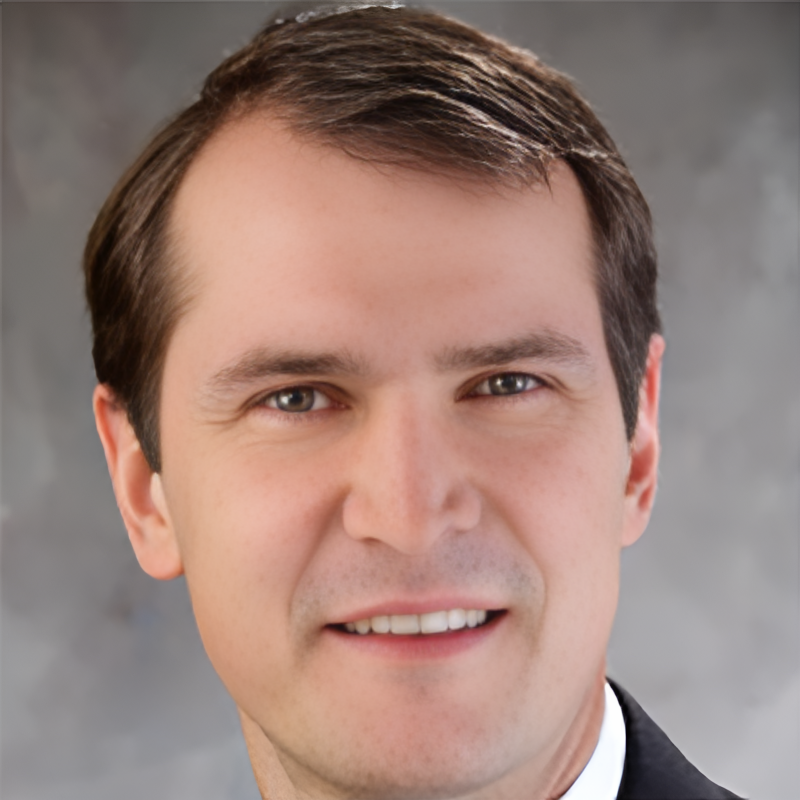 Aldis Birkans
Chief Financial Officer
NBH Bank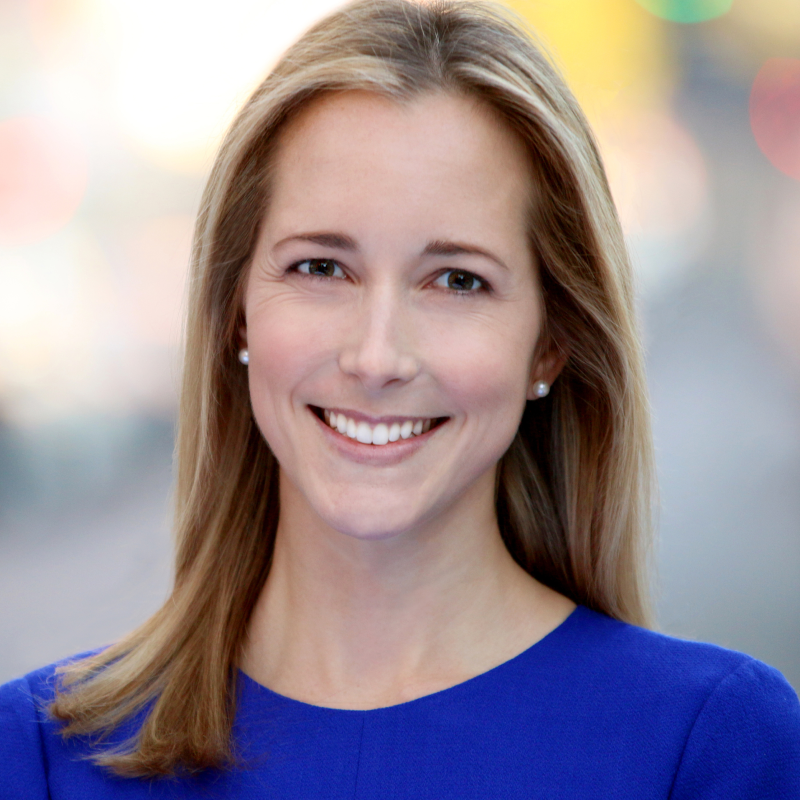 Ashley Harris
Advisor
Figure Technologies, Inc.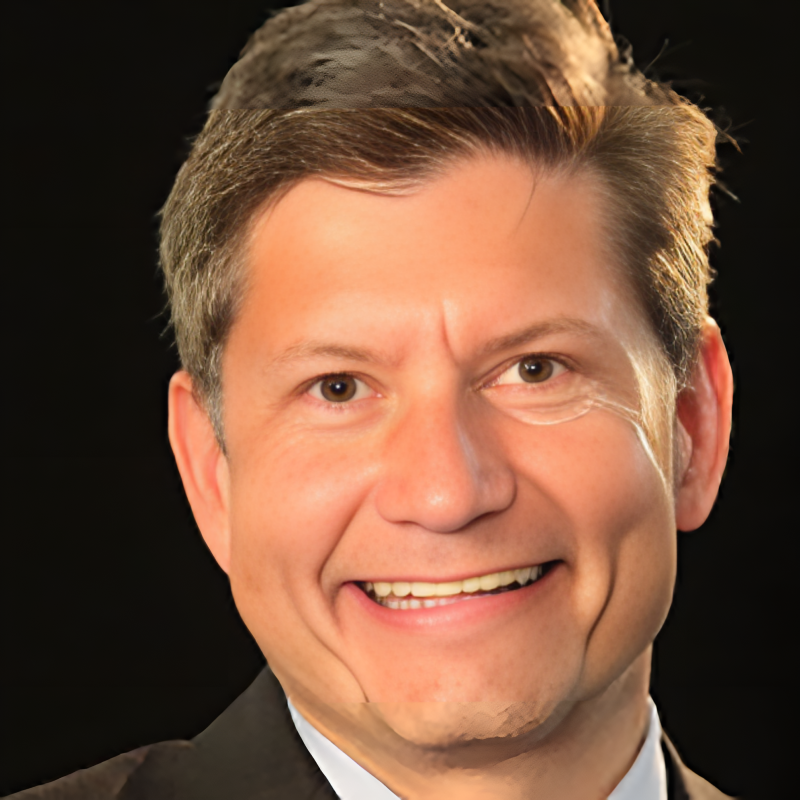 Andrew Kaplan
Executive Vice President & Chief Digital Banking and BAAS Officer
New York Community Bank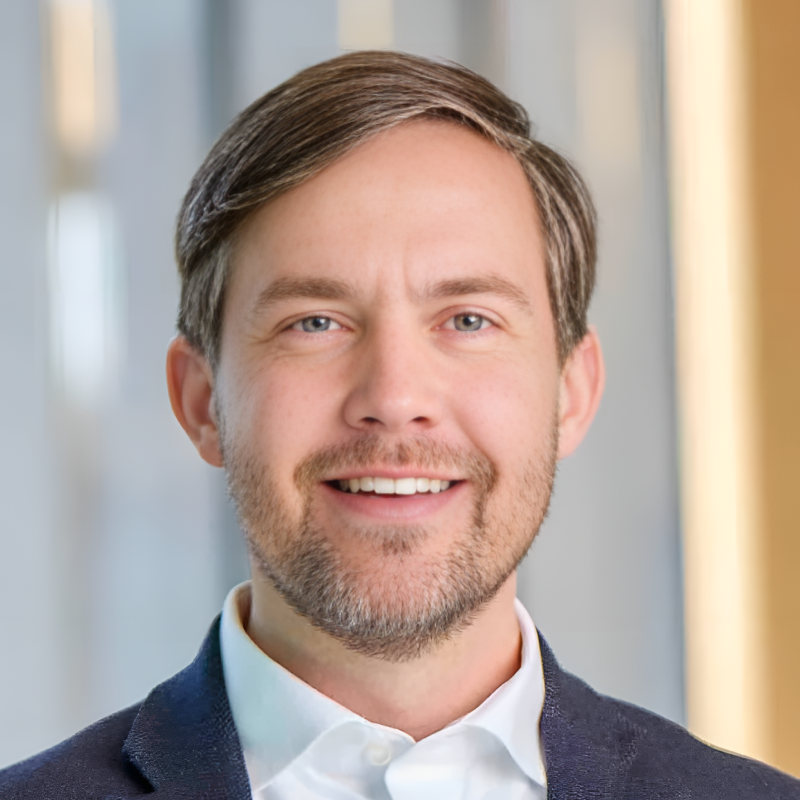 Matt Maxey
Chief Innovation Officer
Synovus Bank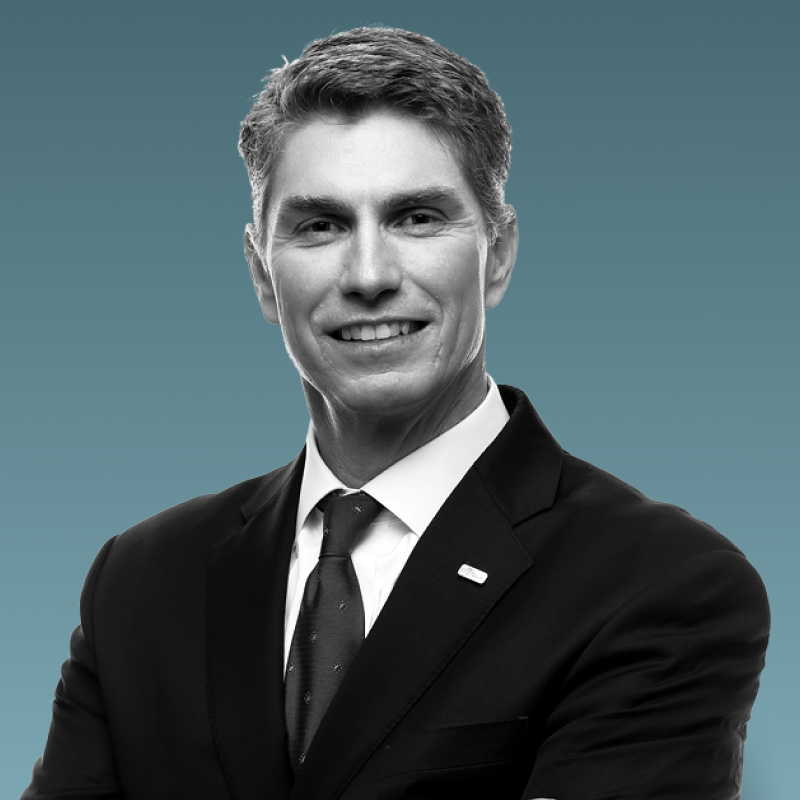 R. Wade Peery
Chief Administration Officer
First Bank